Disability Insurance benefits

Denied?
Has an Insurance Company Denied Your Employer-Provided Disability Insurance Benefits?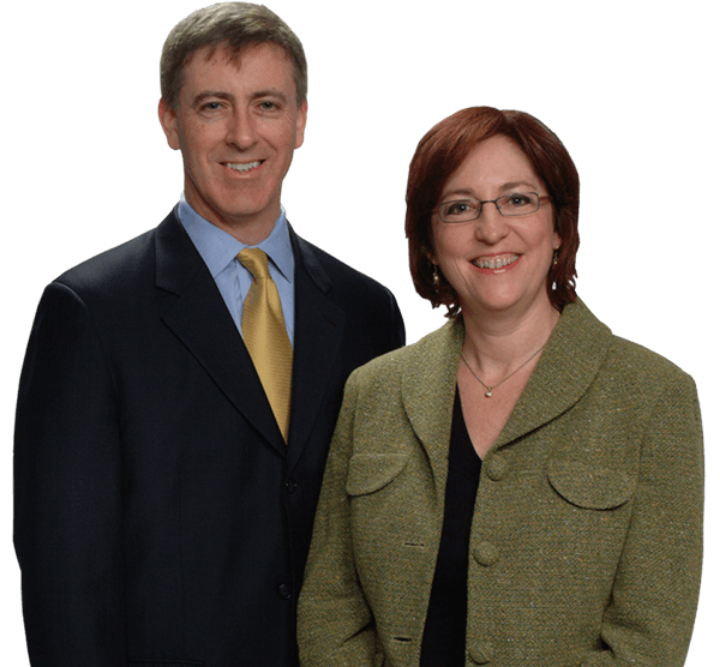 Free Consultation – Contact Us Today
Having Trouble Getting Paid your Disability Benefits?
It's not because of anything you have done wrong. It is because insurance companies do not play fair. The job of the insurance companies is to ensure company profits and close claims quickly. Many times they will use a "technicality" to deny your claim, regardless of how disabled you are.
This falls under the federal law called ERISA. McDonald and McDonald can help you if your employer has provided disability insurance or life insurance benefits to you that have been denied by the Insurance company.
You Only Pay If We

Win

Your Appeal
---
In most cases we represent you on a contingency fee basis. Working on a contingency basis means that we would receive a percentage of the recovery from the insurance company when we win. If you received nothing, we would be entitled to no fee.
We Appeal Disability Insurance Denials &
Life Insurance Benefit Denials
WE APPEAL DENIALS BY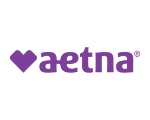 AND MORE!
WHERE WE PRACTICE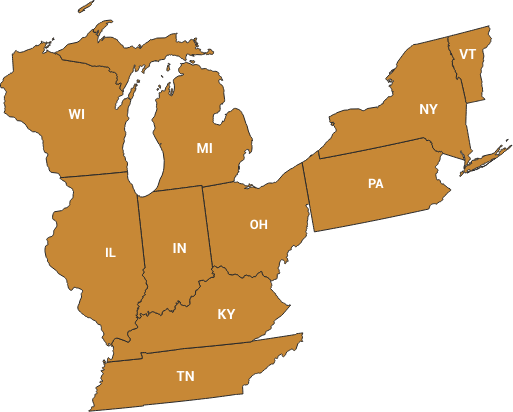 Yes, you
CAN

appeal your claim
"Let our family fight for your family"® – Call 877-428-9806
We have been practicing law since 1991, and Our law firm has been focused on ERISA disability benefit denials & life insurance claim denials since 2004. We have a successful record of winning benefit awards for our clients. We work with all our clients personally and our dedicated paralegals are available to help with any concerns.
Do not handle your own appeal!
Whatever you do, do not handle your own appeal! There is a lot of work to do before the appeal is filed,
and if you don't do it now, you won't have the chance to do it later. McDonald & McDonald will:
• Collect new medical evidence
• Get your doctor's testimony to support your disability
• Prove why you can't perform your job or any job.
At McDonald & McDonald we have a winning tradition of getting the benefits you deserve.
A Few of the Disabilities We Cover
Group Disability Insurance Lawyers
Experienced ERISA litigation attorneys.
Free initial consultation with an attorney.
No win, No fee. You pay no attorneys' fees unless we win.
Winning track record helping our clients get the disability benefits they deserve.
Years of experience fighting insurance companies.
Knowledgeable and friendly paralegals.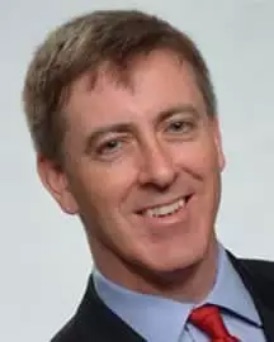 Joe MCDONALD
Disability lawyer
ATTORNEY | PRESIDENT | OWNER,
MCDONALD & MCDONALD CO LPA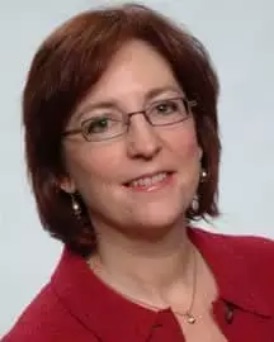 CHRISTY MCDONALD
Disability lawyer
ATTORNEY | VICE-PRESIDENT | OWNER,
MCDONALD & MCDONALD CO LPA

ERISA (Employee Retirement Income Security Act) is a federal law that governs benefits that you receive through your employer such as Long Term Disability Insurance, Short Term Disability Insurance and Life Insurance.